This weekend was eventful and then not eventful and then eventful and then not eventful. Our unborn daughter faked us out. Twice. We even went into the hospital, only to be sent home. It was torture! Matt had to work today, which was not what we were hoping for. We were hoping to be holding our little girl by now! I know she works in her own time, but I am getting very impatient and bored. I am ready to be a mommy of two. I want the sleepless nights, the crying, the diaper changing, the kissing, the exhaustion, the spit-up, the smiles, the new life. I am trying to be patient and optimistic, but it is starting to get hard. I know there is a light at the end of the tunnel. I know she will be born and with us sooner than I think. I know that once she comes these days of waiting will seem so short and frivolous. I can't help how I feel in this moment.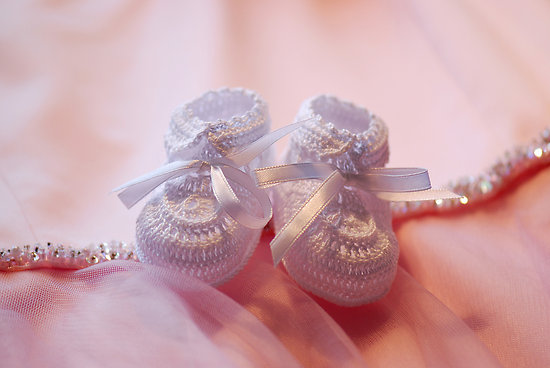 "Patience serves as a protection against wrongs as clothes do against cold. For if you put on more clothes as the cold increases, it will have no power to hurt you. So in like manner you must grow in patience when you meet with great wrongs, and they" ~Leonardo da Vinci
Sebastian is with his grandparents for a few days. They are nice enough to give us a break. Tonight, to pick up our spirits, I am making a date-night Disney style. I am going to make crab cakes from the Flying Fish Restaurant in Disney World. This is one of our favorite recipes from WDW, and since Seb isn't here, we can enjoy it easier. I'm also going to make 'Ohana Bread Pudding a la mode with Bananas Foster sauce from the Polynesian Resort. It's like going on vacation without actually going anywhere. Mmm. Just thinking about this dinner has made me hungry, and happy!